Methods
This is an example of a homepage section.
Homepage sections can be any page other than the homepage itself,
including the page that shows your latest blog posts.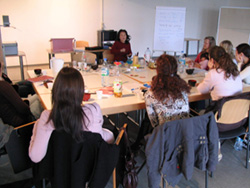 In this internet age many people use SKYPE to communicate, so we started to use SKYPE for teaching Japanese.
Together with study-units we have developed for ANKI -a powerful, intelligent flashcard learning program- this is a quick way to study Japanese.
At Leiden University I used Mina no Nihongo, with private students I often use Genki, and for corporate study Japanese for Busy People is a good series.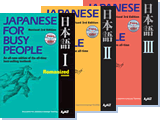 We can determine which textbook suits you best during a free intake lesson.
Recommended hardware: Apple iPad mini (64GB at least) Apple iPad 2018 (great with the extra pen) Recommended software: Wakaru i-Kana touch
Welcome to nihon.nl, a site powered by WordPress.